LOFAR (Low Frequency Array) telescope is made up of ~7000 antennas in ~51 stations across Europe, constantly producing and processing data by combining signals.
Observations are stored in the LTA (Long Term Archive) mostly on tape: 45 PB and growing.
Data is available under request and shows high potential for analysis and development of astronomy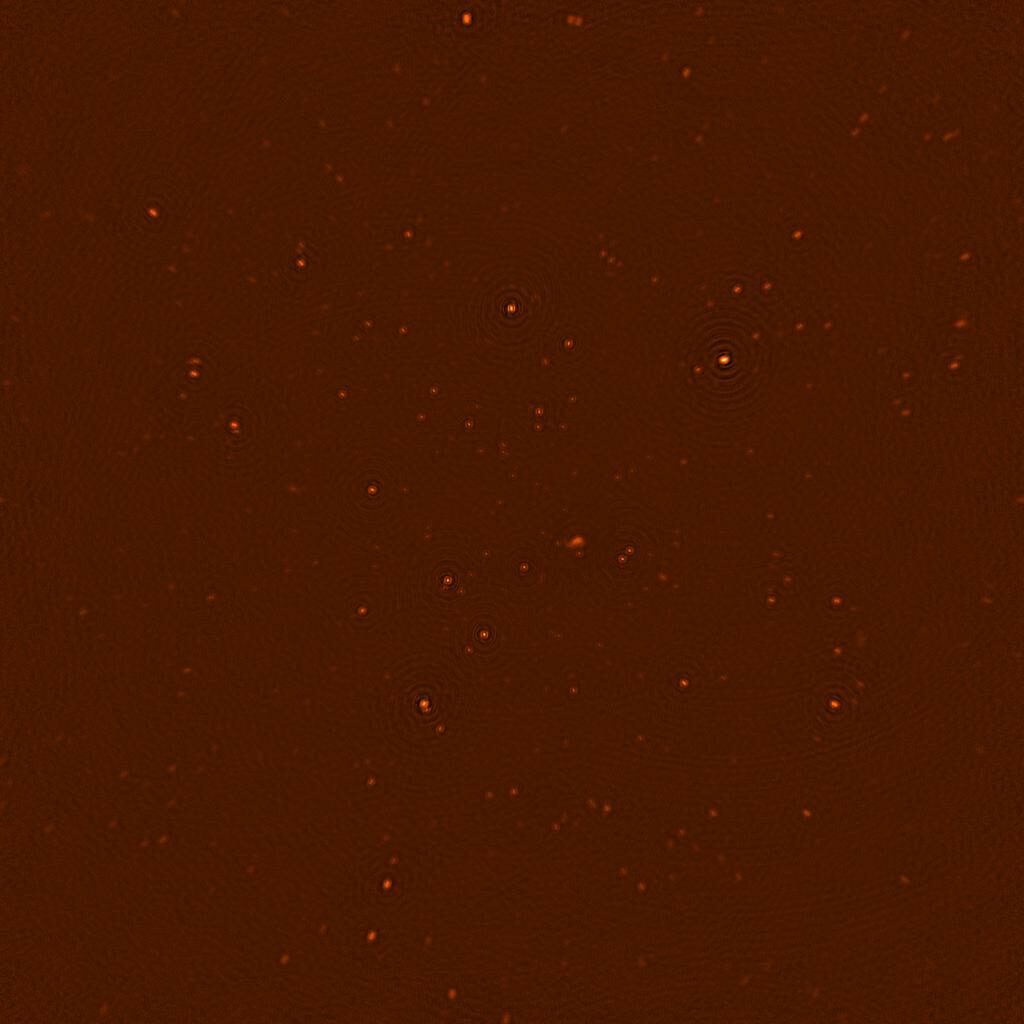 PROCESS, in sum, is expected to help unlock the LOFAR LTA and increase its scientific output:
Providing additional processing capacity in a form that makes astronomers' workflows more efficient.

Allowing astronomers to focus on science instead of on preprocessing data.