PROVIDING COMPUTING SOLUTIONS FOR EXASCALE CHALLENGES
Facilitating intuitive and easy to use exascale data services
PROCESS aims to help current and potential players in the new data-driven ecosystem:
Top-level HPC, e-infrastructures and big data centres.
Scientific communities.
Companies (small, medium or large firms).
PROCESS will deliver ground-breaking services, prototypes and tools, creating novel data services in a collaborative way.
To speed up the uptake of future extreme- scale data processing offerings aimed at boosting scientific progress and disruptive business innovation.

Getting ready for the he main event of HPC in Europe. Stakeholders from technology suppliers and HPC infrastructures to scientific…

eScience 2019 welcomes the international community of researchers and software engineers from all disciplines to presenT and discuss their scientific practices involving data science and computing.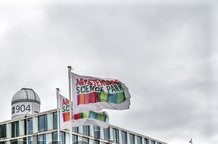 Interactive workshop: design and setup of e-infrastructures for emerging scientific communities and their use cases.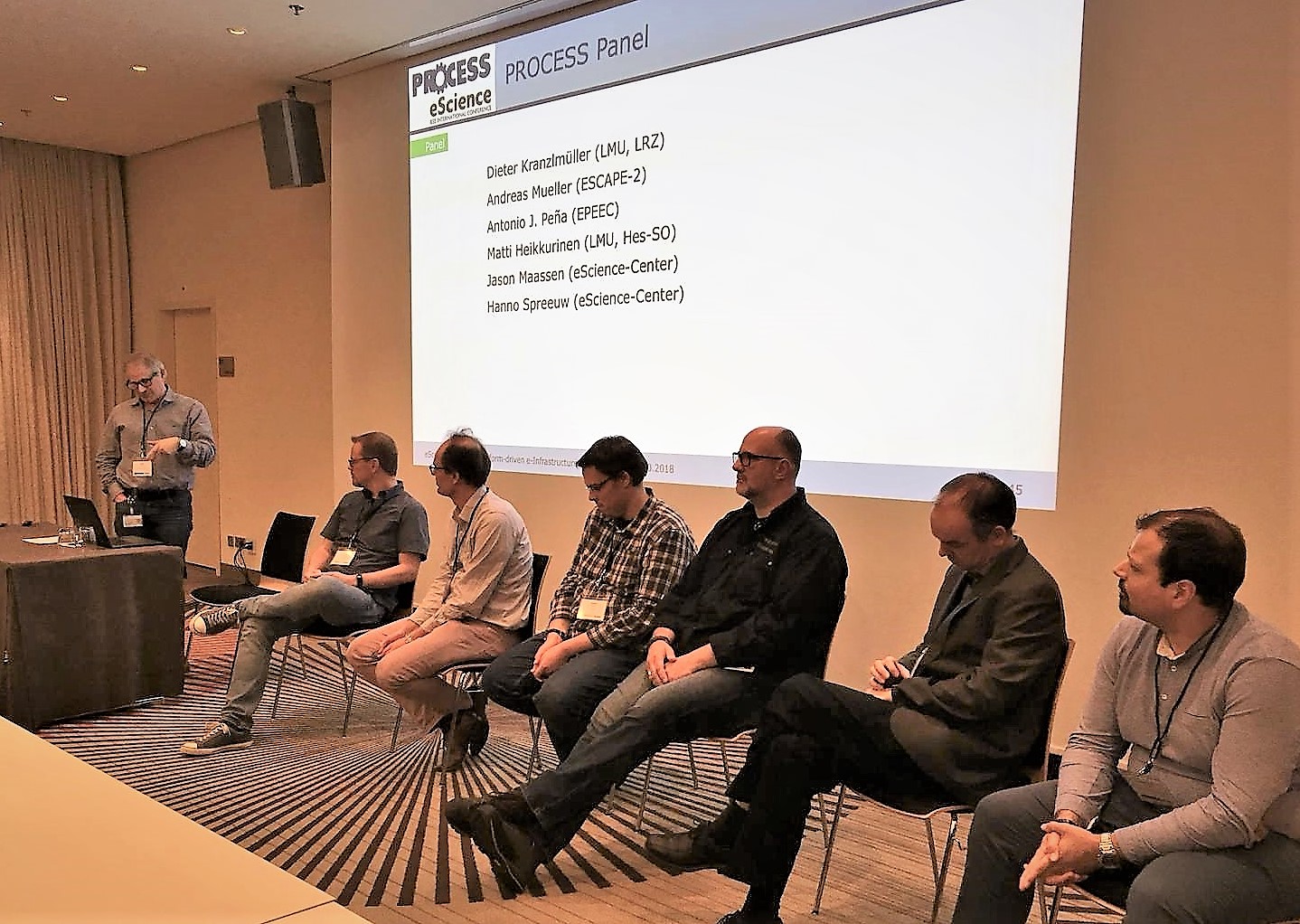 A summary of our Platform-driven e-infrastructure innovations workshop at the eScience 2018 Conference, in October 2018.