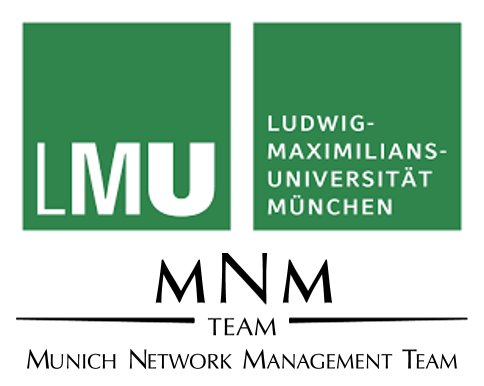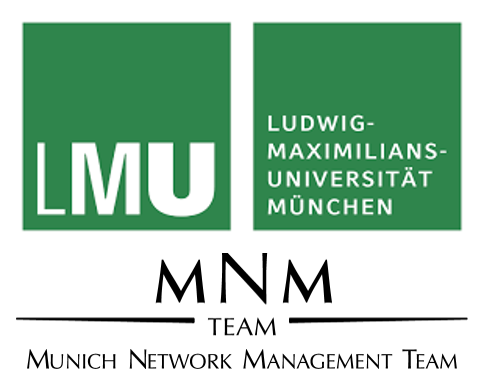 Ludwig-Maximilians-Universität München (LMU)
LMU is one of the leading research universities in Europe. LMU has direct access to one of the fastest computing resources and one of the largest data storage facility worldwide. LMU is active in the research of manageability of networked and distributed systems, including adequate management concepts, tools, and IT processes, grid middleware development, grid infrastructure operation and resource management, as well as high performance and exascale computing.

Ústav informatiky, Slovenská akadémia vied (UISAV)
UISAV is a leading research Institute in informatics and information technology in Slovakia. The scope of researched development activities includes informatics, information technology, robotics, control theory and artificial intelligence and it is active in the areas of distributed, grid and cloud computing, service-oriented computing and knowledge-based workflow systems. UISAV has strong experience in both research and commercial applications in the Information Retrieval field.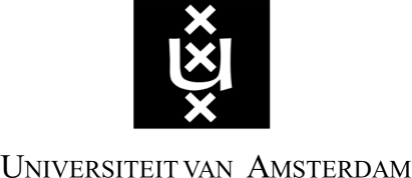 University of Amsterdam (UvA)
The System and Network Engineering (SNE) Research group covers cross-domain interaction between Grid resource providers, optical and hybrid networking, resource descriptions using semantic web and programmable networks for the Future Internet. The group develops Grid middleware to empower applications to optimally allocate and use large distributed infrastructures. UVA group also builds tools and proof of concept applications that promote optimal use of these high-speed networks.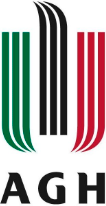 Academic Computer Centre of the University of Science and Technology AGH, Kraków, Cyfronet AGH (CYF)
Cyfronet is one of the largest Polish supercomputing and networking centres. Cyfronet designs, develops and deploys large-scale computing infrastructure solutions dedicated to scientific research. Research interests include parallel and distributed computing, grid and cloud technologies, distributed service- and component-based systems, resource management and scientific applications. The Academic Computer Centre Cyfronet AGH operates an extensive high performance computing, networking and data storage infrastructure.
Netherlands eScience Center (NLESC)
The Dutch national hub for the development and application of domain overarching software and methods for the scientific community. Research interests include high performance computing, parallel and distributed algorithms, multi- and many-core computing, and the application of this technology to the astronomy domain; application of parallel and distributed programming to scientific applications, ranging from high resolution climate modeling to digital forensics.

Lufthansa Systems GmbH & Co. KG (LSY)
LSY is one of the world's leading providers of IT services in the airline industry, offering an extensive range of successful and market-leading products for the aviation industry. The innovative IT products and services in Lufthansa Systems' portfolio offer customers a wide range of economic benefits, contributes to improving efficiency and competitiveness. Lufthansa Systems also supports its customers with consulting services and helps shaping changes in business processes with innovative IT solutions.

Haute École Spécialisée de Suisse Occidentale HES-SO Valais (HESSO)
The HESSO Information Systems Insitute specializes in the development of information systems. The Institute is active in high value-added areas of the local economy such as eHealth, eServices (digitization of services), eGovernment, eEnergy (energy management) or ERP (Enterprise Resource Planning). The skills of the Institute cover areas such as the semantic web, data intelligence, agile project management, the processing of medical information and software engineering.

INMARK is a business and marketing consulting company based in Madrid and operating throughout Europe and Latin America which delivers fieldwork, analytic and strategic market research studies for leading financial banking institutions, governments and ICT industry analysts. It has a proven track record in ICT research, specialising in driving processes for successful technology transfer.