In order to support decision making in case of natural disasters, there is an increasing interest in building comprehensive, open-data based  analytical models which include factors such as:
Changes in hazard scenarios.

Variation in human exposure.

Approaches in risk mitigation.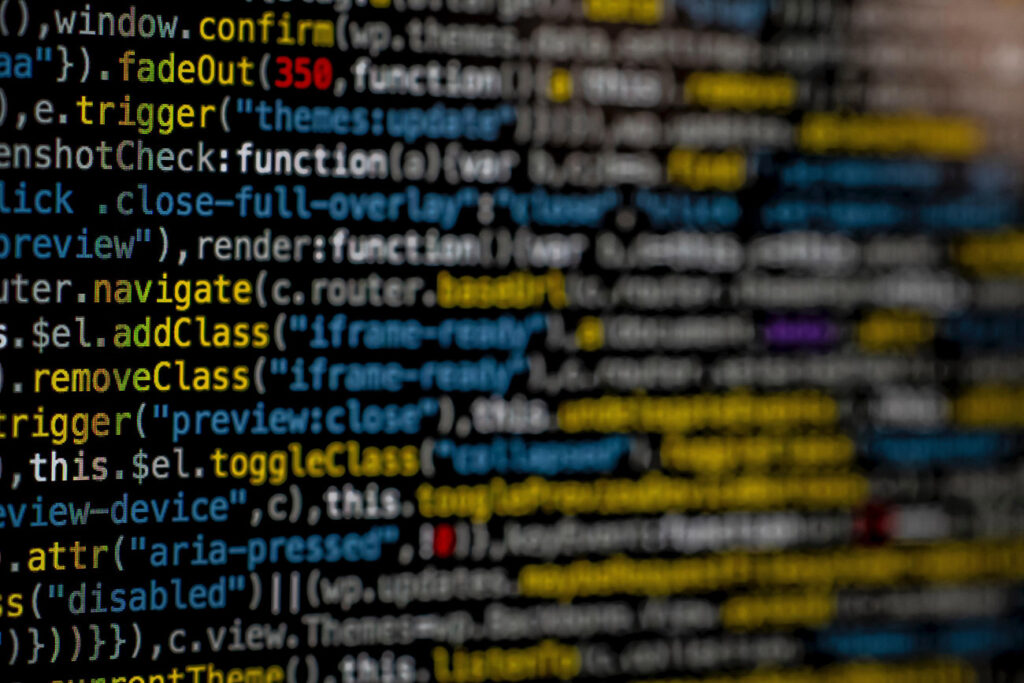 PROCESS will ease the work of experts thanks to its technical developments, so the user communities only need to focus on their desired presentation of the data. Therefore, it will make a contribution towards more efficient and collaborative ways of disaster risk data management.